qualification

qual·i·fi·ca·tion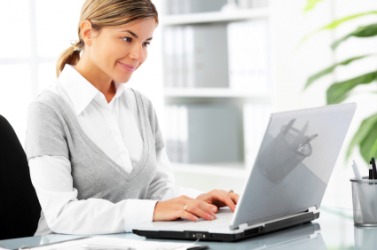 Computer skills is one qualification for being a secretary.
noun
The definition of a qualification is a condition or situation that allows something to happen.

An example of a qualification is a person inheriting money if they are over 18 years old.

Qualification is defined as a skill that allows someone to do a job.

An example of a qualification is being able to type when you apply for a data entry job.
---
qualification
a qualifying or being qualified
a modification or restriction; limiting condition
any quality, skill, knowledge, experience, etc. that fits a person for a position, office, profession, etc.; requisite
a condition that must be met in order to exercise certain rights
Origin of qualification
Medieval Latin
qualificatio
---
qualification
noun
The act of qualifying or the condition of being qualified: Qualification for the tournament will be hard.
A quality, ability, or accomplishment that makes a person suitable for a particular position or task.
A condition or circumstance that must be met or complied with: fulfilled the qualifications for registering to vote.
A restriction or modification: a statement hedged with several qualifications.
---
qualification

Noun
(plural qualifications)
A clause or condition which qualifies something; a modification, a limitation. [from 16th c.]

I accept your offer, but with the following qualification.

The act or process of qualifying for a position, achievement etc. [from 16th c.]

Qualification for this organization is extraordinarily difficult.

An ability or attribute that aids someone's chances of qualifying for something; specifically, completed professional training. [from 17th c.]

What are your qualifications for this job?
Origin
From qual(ify) +"Ž -ification, after Middle French qualification and its source, Late Latin qualificatio.
---