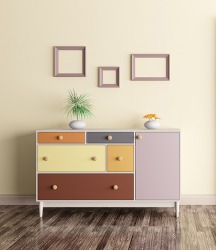 A profitable side business could be selling refurbished furniture like the dresser shown.
adjective
The definition of profitable is something with a financial gain or benefit.

An example of profitable is a dresser bought from a thrift store for $10 that you're able to sell for $50.
---
profitable
yielding profit, gain, or benefit
---
profitable
adjective
Yielding profit; advantageous: an investment that was barely profitable.
Related Forms:
prof′it·a·bil′i·ty prof′it·a·ble·ness

noun
---
profitable

---