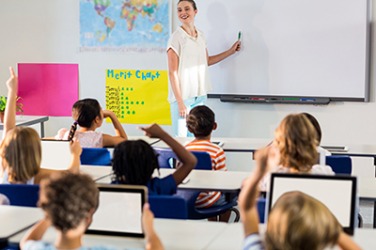 Teaching is a rewarding career because of the opportunity it provides to inspire children to learn and succeed.
adjective
The definition of rewarding is something that provides satisfaction or gives a profit.

A job in social work that makes you feel like you are giving something back to the public is an example of a job that would be described asrewarding.
---
rewarding
giving a sense of reward, or return: a rewarding experience
---
rewarding
adjective
Providing satisfaction or gratification: a very rewarding career as a paramedic.
Affording profit; remunerative: a rewarding business venture.
Related Forms:
---
rewarding

Verb
Present participle of reward.
---