verb
To pamper is to spoil or indulge.

An example of pamper is when you spoil your child and cater to his or her every whim and need.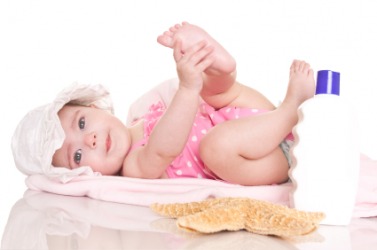 A pampered baby girl.
---
pamper definition by Webster's New World
transitive verb
Obsolete

to feed too much; gratify to excess; glut
to be overindulgent with; give in easily to the wishes of; coddle: to pamper a child
Origin: Middle English pampren ; from Low German source, akin to Flemish pampren in the same sense
Webster's New World College Dictionary Copyright © 2010 by Wiley Publishing, Inc., Cleveland, Ohio. Used by arrangement with John Wiley & Sons, Inc.
---
pamper definition by American Heritage Dictionary
transitive verb
pam·pered
,
pam·per·ing
,
pam·pers
To treat with excessive indulgence: pampered their child.
To give in to; gratify: He pampered his ambition for wealth and fame.
Archaic To indulge with rich food; glut.
Origin: Middle English pamperen, probably of Low German origin.
Related Forms: