excessive
[ek ses′iv, ik-]
adjective
The definition of excessive is something or someone that goes beyond what is normal, acceptable or necessary.

An example of something that would be described as excessive would be smoking five packs of cigarettes a day or eating four gallons of ice cream a day.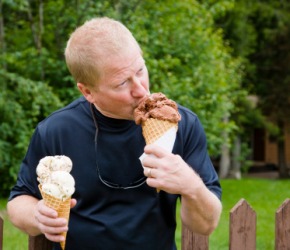 An excessive amount of ice cream.
---
excessive
adjective
characterized by excess; being too much or too great; immoderate; inordinate
Origin of excessive
Middle English and amp; Old French
excessif
; from Medieval Latin
excessivus
---
excessive
adjective
Exceeding a normal, usual, reasonable, or proper limit.
Related Forms:
---
excessive
---