adjective
Hungry means wanting or needing to eat food.

An example of being hungry is to want to eat a meal, such as hungry for a burger.

The definition of hungry is craving something.

An example of hungry is to long for affection or love, such as hungry for love.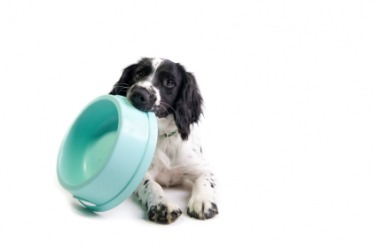 This dog acts like he's hungry.
---
hungry
---
hungry
adjective
hun·gri·er
,
hun·gri·est
Experiencing a desire or need for food.
Extremely desirous; avid: hungry for recognition.
Characterized by or expressing hunger or craving: hungry eyes.
Lacking richness or fertility: hungry soil.
Origin of hungry
Middle English
hungri
, from Old English
hungrig
, from
hungor
,
hunger
.
Related Forms:
---
hungry
Adjective
(comparative hungrier, superlative hungriest)
Affected by hunger; desiring of food; having a physical need for food.

My kids go to bed hungry every night because I haven't got any money.
---