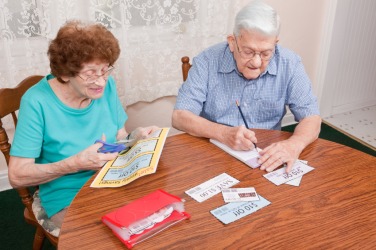 A couple being frugal by clipping coupons.
adjective
The definition of frugal is not spending a lot of money and not being wasteful.

An example of frugal is someone who uses coupons to buy groceries.
---
frugal
not wasteful; not spending freely or unnecessarily; thrifty; economical
not costly or luxurious; inexpensive or meager: a frugal meal
Origin of frugal
Classical Latin
frugalis
from
frugi
, fit for food, hence proper, worthy, frugal, origin, originally dative of
frux
(gen.
frugis
), fruits, produce: for Indo-European base see fruit
---
frugal
adjective
Practicing or marked by economy, as in the expenditure of money or the use of material resources. See Synonyms at sparing.
Simple or costing little; meager or inexpensive: a frugal lunch.
Origin of frugal
Latin
frūgālis
virtuous, thrifty
from
frūx
frūg-
fruit, virtue
Related Forms:
fru·gal′i·ty fru′gal·ness

noun
---
frugal

Adjective
(comparative more frugal, superlative most frugal)
Origin
From Middle French, from Latin frugalis "virtuous, thrifty"
---