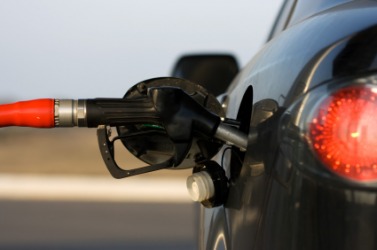 Getting a fill-up at a gas station.
---
fill-up
noun
The act or an instance of filling up something, especially a gasoline tank: offered a free car wash with each fill-up.
---
fill-up
Noun
(plural fillups)
An act or process of filling up; a replenishment.
Noun
(plural fill-ups)
Alternative form of fillup.
---