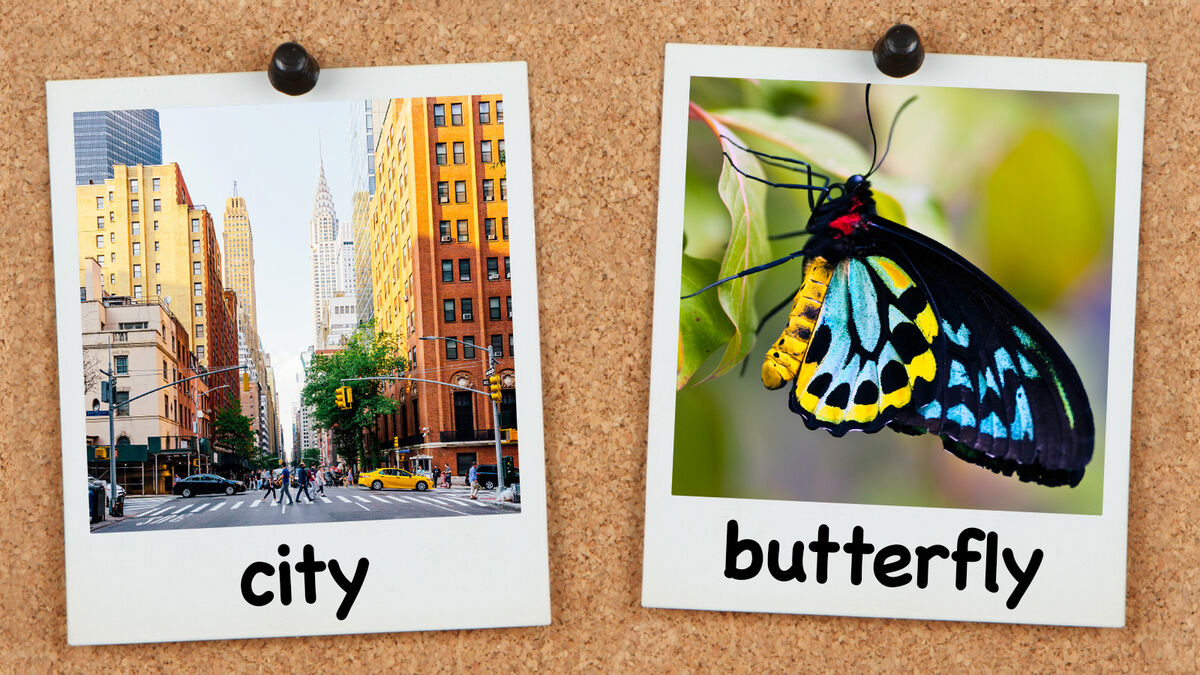 Third grade spelling words are designed to prepare students for what they will see in their readers. The difficulty of the words will increase as the year progresses to ensure students are ready for 4th grade. Get a list of 3rd grade spelling words and activities to build your 3rd grader's vocabulary.
3rd Grade Spelling Words With 4 Letters or Fewer
In the beginning of 3rd grade, it is great to offer a refresher of some simpler words to get students started. You might want to explore these 3rd-grade spelling words.
| | |
| --- | --- |
| best | both |
| city | data |
| else | firm |
| he's | high |
| hoe | hope |
| isn't | keep |
| near | next |
| safe | save |
| she's | term |
| west | wife |
3rd Grade Vocabulary Words With 5 Letters
Once they've got a handle on their vocabulary words, you'll want to start introducing longer words and more advanced concepts. To start upping the challenge, you can add:
| | |
| --- | --- |
| adapt | badge |
| clerk | didn't |
| dress | earth |
| every | final |
| grand | paper |
| piano | round |
| shall | shirt |
| stand | start |
| theme | those |
| wasn't | you're |
3rd Grade Vocabulary Words With 6 or More Letters
Your third graders are really flying now. To maximize their potential, you can start delving into these longer words covering different suffixes and contractions.
| | |
| --- | --- |
| butterfly | candle |
| central | chuckle |
| climate | direction |
| division | forest |
| geography | giggle |
| handle | haven't |
| migrate | monarch |
| multiplication | musical |
| natural | navigate |
| product | punish |
| pushed | quotient |
| rainfall | reached |
| shoulder | showed |
| signal | simple |
| species | there's |
3rd Grade Spelling Sentences
Using spelling sentences can help students to understand the meanings behind the different spelling words. spelling sentences can also be helpful for some tricky words. Enjoy a few spelling sentences.
The desert has an arid climate.
Geography is the study of the world around us.
Our math class was doing multiplication.
I haven't seen you in such a long time.
Navigating the river was tricky, but we did it with our map.
The signal on the light turned red, so we stopped the car.
My mom had to punish my brother for being bad.
There are so many different species of butterflies.
I reached for the remote on the table.
Solving the math equation was simple, there were only two steps.
Activity Ideas for 3rd Grade Spelling Words
With your words at hand, you don't want to just start throwing spelling tests at your children. Rather, creating fun activities with spelling words adds fun, which helps with retention. Get your 3rd graders geeked about spelling words with these fun activities.
Either using a computer or construction paper, have your 3rd grader create 5 to 10 different spelling words using fancy lettering. They might choose to print the letters and cut them out to create the words or draw them with markers and crayons. Not only are they learning to spell, but they are getting creative.
Using their spelling words and definitions, have 3rd-grade students write an adventure story. They should be able to creatively use their spelling words within their story at least three times. Depending on the words, you might want to specify themes that work for that week, like high seas adventure stories or travel to space.
Create a Crossword Puzzle
Using an online crossword puzzle creator or graph paper, have students create a unique crossword puzzle from their spelling words. If you have a classroom, they could share their puzzles with each other. However, if you only have one homeschooler, then you might challenge them to create a crossword for you.
Create a Fill-in-the-Blank
Create a funny or humorous fill-in-the-blank with spelling words. You might create this and have your 3rd graders fill it out, or you might challenge them to make one of their own. They should be able to create a fill-in-the-blank that uses 10 or more spelling words.
Spelling Words for 3rd Grade
Having a nice, diverse list of spelling words can help to enhance your 3rd grader's education or provide a way to boost their spelling potential. To keep them writing, add some 3rd-grade writing prompts to the mix. When it comes to language arts, the fun is never-ending.