balmy
[bäm′ē; occas. bäl′mē]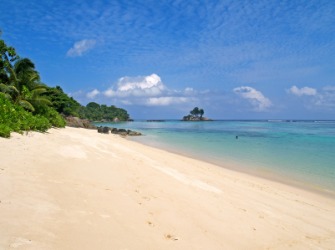 A balmy day at at the beach.
adjective
The definition of balmy is something that is soothing and pleasant feeling, often medicinal.

An example of something that is balmy is aloe vera.

Balmy is defined as something that is moderate and pleasant.

An example of balmy weather is a beautiful day at the beach.
---
balmy
---
balmy
adjective
balm·i·er
,
balm·i·est
Having the quality or fragrance of balm; soothing.
Mild and pleasant: a balmy breeze.
Chiefly British Slang Eccentric in behavior.
Related Forms:
---
balmy
Adjective
(comparative balmier, superlative balmiest)
---