balmy
[bäm′ē; occas. bäl′mē]
adjective
Balmy is defined as something that is moderate and pleasant.

An example of balmy weather is a beautiful day at the beach.

The definition of balmy is something that is soothing and pleasant feeling, often medicinal.

An example of something that is balmy is aloe vera.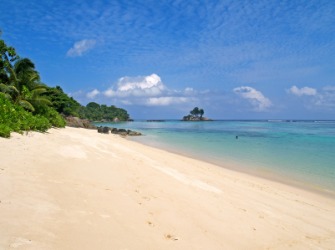 A balmy day at at the beach.
---
balmy
---
balmy
adjective
balm·i·er
,
balm·i·est
Having the quality or fragrance of balm; soothing.
Mild and pleasant: a balmy breeze.
Chiefly British Slang Eccentric in behavior.
Related Forms:
---
balmy
Adjective
(comparative balmier, superlative balmiest)
---