sidekick

side·kick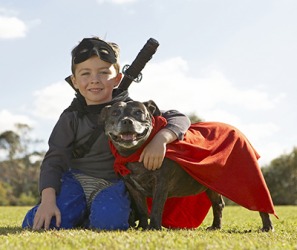 Devin and his sidekick Mighty Mutt protect the world from injustice.
noun
The definition of a sidekick is a close companion, partner or friend.

An example of a sidekick is the person with whom you spend the most amount of time.
---
sidekick
a companion; close friend
a partner; confederate
---
sidekick
noun
Slang
A close companion or comrade.
---
sidekick

---
sidekick - Computer Definition
(1) A smartphone offered to T-Mobile subscribers from Danger, Inc., a Microsoft subsidiary. Introduced in 2002 and marketed alternatively as the Hiptop, Sidekick uses the Java-based Hiptop operating system, also called DangerOS. Manufactured by several companies, including Motorola and Sharp, the Sidekick gained prominence in the deaf community early on because the deaf could make unassisted relay operator calls via the built-in AIM instant messaging software.
(2) The first popular popup program for DOS PCs, introduced by Borland in 1984. Sidekick included a calculator, notepad, calendar, phone dialer and ASCII table and popularized the concept of a terminate and stay resident (TSR) utility. It was later ported to Windows as a personal information manager (PIM) by Starfish Software, Scotts Valley, CA.
---