noun
The definition of a buddy is a close friend or a pal.

An example of a buddy is your faithful dog.
An example of your buddy is your friend with whom you go and get a beer.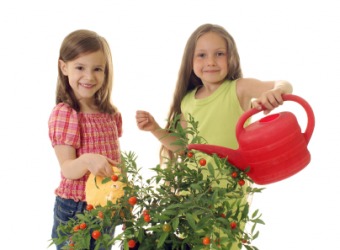 Two buddies gardening together.
---
buddy definition by Webster's New World
☆
noun
pl.
buddies
a close friend; companion; comrade; esp., a comrade in arms
either of two persons paired off in a partnership arrangement () for mutual help and protection, as in combat or in children's camp activities
Origin: ; from uncertain or unknown; perhaps
Webster's New World College Dictionary Copyright © 2010 by Wiley Publishing, Inc., Cleveland, Ohio. Used by arrangement with John Wiley & Sons, Inc.
---
buddy definition by American Heritage Dictionary
Informal
noun
pl.
bud·dies
A good friend; a comrade.
A partner, especially one of a pair or team associated under the buddy system.
Friend or comrade; chum. Used as a form of familiar address, especially for a man or boy: Watch it, buddy.
intransitive verb
bud·died
,
bud·dy·ing
,
bud·dies
To associate as a buddy or buddies: buddied around with the older guys.
Phrasal Verb:
buddy up
To ingratiate oneself, as by presuming friendship:
buddied up to the coach in hopes of making the team.
Origin: Probably alteration of brother.