retain

re·tain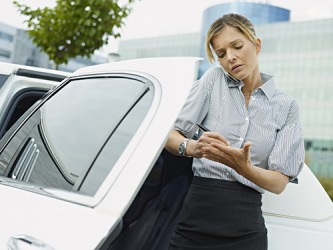 Becky doesn't retain information very well, so she wrote the details on her hand as a reminder.
verb
Retain is defined as to keep, hold on to or keep in place.

An example of retain is to keep a prized possession from childhood.
An example of retain is for mouth-gear to keep the teeth in place.
---
retain
to hold or keep in possession
to keep in a fixed state or condition
to continue to have or hold in: to retain heat
to continue to practice, use, etc.
to keep in mind
to hire, or arrange in advance for the services of, by paying a retainer

Educ.

to require (a student who has failed) to repeat a grade in school
Origin of retain
Middle English
reteynen
from Old French
retenir
from Late Latin an unverified form
retenere,
for Classical Latin
retinere
from
re-,
back +
tenere,
to hold: see thin
---
retain
transitive verb
re·tained, re·tain·ing, re·tains
a.

To keep possession of; continue to have:

The family sold the house but retained the land.

See Synonyms at

keep

.

b. To keep in a particular place or condition: a library that retains the author's papers; plants that retain a lot of water.

c. To continue to have as a feature or aspect: retains his good humor after all the setbacks.

To keep in mind; remember: retains the songs she learned in childhood.
To require (a student) to repeat a class or grade because of insufficient educational progress to advance.

a. To keep in one's service or pay: retain employees on a workforce.

b. To hire (an attorney, for example) by the payment of a fee.

c. To hire someone for (his or her services).
Origin of retain
Middle English
reteinen
from
Old French
retenir
from
Latin
retinēre
re-
re-
tenēre
to hold
; see
ten-
in Indo-European roots.
Related Forms:
---
retain

Verb
(third-person singular simple present retains, present participle retaining, simple past and past participle retained)
---