resignation
res·ig·na·tion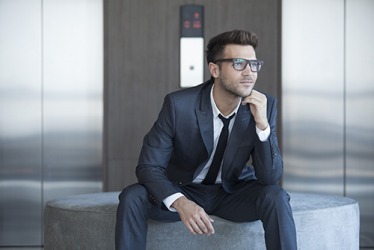 Joel anticipated that he would be upset when he quit his job, but he was surprisingly relieved after turning in his letter of resignation.
noun
Resignation is the act of leaving something, generally a job or position.

An example of a resignation is a letter stating that a politician will be stepping down from his spot.
---
resignation
the act of resigning
formal notice of this, esp. in writing

patient submission; passive acceptance; acquiescence
Origin of resignation
Middle English from Middle French
resignation
from Medieval Latin
resignatio
---
resignation
noun
The act or an instance of resigning: We expect her resignation any day now.
An oral or written statement that one is resigning a position or office: submitted his resignation.
Unresisting acceptance of something as inescapable; submission: shrugged with resignation.
---
resignation

---