reckless

reck·less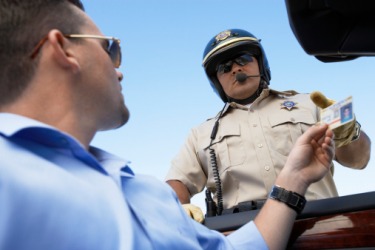 Cole was pulled over by the trooper as a result of his reckless driving.
adjective
The definition of reckless is something that is done foolishly, carelessly, or without thinking about the consequences.

An example of behavior that would be described as reckless driving is driving 110 miles an hour down a highway with a speed limit of 55.
---
reckless
careless; heedless
not regarding consequences; headlong and irresponsible; rash
Origin of reckless
Middle English
reckeles
from Old English
recceleas:
see reck and -less
---
reckless
adjective
Acting or done with a lack of care or caution; careless or irresponsible.
Origin of reckless
Middle English
reckeles
probably alteration
(
influenced by
recken
to reck
)
of
recheles, retcheles
from
Old English
rēcelēas
; see
reg-
in Indo-European roots.
Related Forms:
---
reckless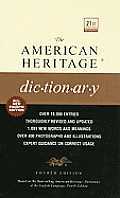 reckless
rash
1
precipitate
foolhardy
temerarious
These adjectives mean given to or marked by unthinking boldness.
Reckless
suggests wild carelessness and disregard for consequences:
"conceiving measures to protect the fur-bearing animals from reckless slaughter"
(Getrude Atherton).
Rash
implies haste, impetuousness, and insufficient consideration:
"Take calculated risks. That is quite different from being rash"
(George S. Patton).
Precipitate
connotes headlong haste without due deliberation:
"destroyed in a precipitate burning of his papers a few days before his death"
(James Boswell).
Foolhardy
implies injudicious or imprudent boldness:
a foolhardy attempt to wrest the gun from the mugger.
Temerarious
suggests reckless presumption:
"this temerarious foeman who dared intervene between himself

[the elephant]

and his intended victim"
(Edgar Rice Burroughs).
---

---