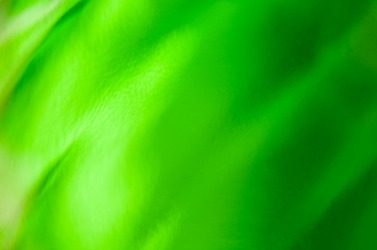 Nuance is the differnce between these shades of green.
noun
The definition of a nuance is a subtle difference.

An example of nuance is the difference between light lime green and lime green.
---
nuance
a slight or delicate variation in tone, color, meaning, etc.; shade of difference
Origin of nuance
French from
nuer
, to shade from
nue
from Vulgar Latin an unverified form
nuba
, for Classical Latin
nubes
, a cloud from Indo-European an unverified form
sneudh-
, fog (from source Welsh
nudd
), probably from base an unverified form
(s)na-
, to flow, moisture from source natant
---
nuance
noun
A subtle or slight degree of difference, as in meaning, feeling, or tone; a gradation.
Expression or appreciation of subtle shades of meaning, feeling, or tone: a rich artistic performance, full of nuance.
transitive verb
nu·anced, nu·anc·ing, nu·anc·es
To treat or consider with nuance; give nuances to: new information that nuanced their understanding of the situation.
Origin of nuance
French
from
Old French
from
nuer
to shade, cloud
from
nue
cloud
from
Vulgar Latin
nūba
from
Latin
nūbēs
Related Forms:
---
nuance

Origin
From French nuance meaning "nuance", "shade" or "hue".
---