noun
The definition of a holler is a loud shout, cry or call.

A telephone call is an example of a holler.
verb
Holler is defined as to yell, shout or call to someone.

When you yell at your child, this is an example of a time when you holler at your child.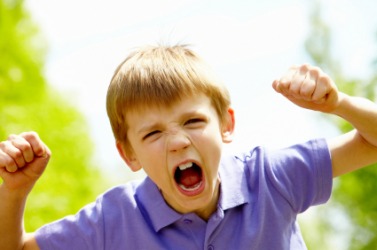 A kid hollers.
---
holler definition by Webster's New World
intransitive verb
,
transitive verb
Informal
to shout or yell
Origin: altered ; from hollo, holla
noun
a shout or yell
☆ a working song sung by U.S. black field workers
Webster's New World College Dictionary Copyright © 2010 by Wiley Publishing, Inc., Cleveland, Ohio. Used by arrangement with John Wiley & Sons, Inc.
---
holler definition by American Heritage Dictionary
verb
hol·lered
,
hol·ler·ing
,
hol·lers
verb
, intransitive
To yell or shout.
Informal To complain.
verb
, transitive
To shout out (words or phrases). See Synonyms at
shout
.
noun
A yell or shout; a call.
Informal A complaint or gripe.
Origin: From obsolete hollo, hail!, stop!; see hello.
adjective
, v.
& n.
Chiefly Upper Southern U.S.
Regional Note:
One feature of Upper Southern English and specifically of Appalachian English is its pronunciation of the final unstressed syllable in words such as
hollow, window,
and
potato
as (ər).
Holler, winder,
and
tater
are merely variant pronunciations reflected in spelling. As a noun,
holler
has the specific meaning in the Appalachians of "a small valley between mountains":
They live up in the holler underneath Big Bald Mountain.