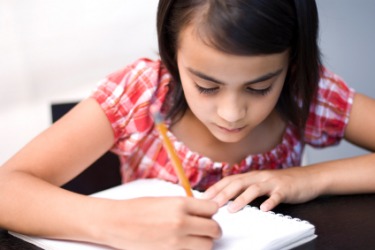 A girl doing her homework.
noun
The definition of a doing is something being done or the process of getting something done.

An example of doing is completing homework.
---
doing
something done
[pl.]

actions, events, etc.

Dial.

social activities or a social event
---
doing
noun
Performance of an act: a job not worth the doing.
doings

a. Activities that go on every day: "A motley crew they are, their doings as dark as they are ludicrous" ( John Simon )

b. Social events and activities.
---
doing

Verb
Present participle of do.
See also:
doïng
---