slovenly

slov·en·ly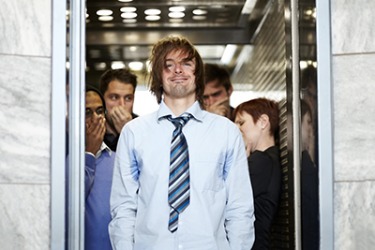 Vince's slovenly appearance at the office is not very professional.
adjective
The definition of slovenly is someone or something that is messy, overly casual or careless in their actions.

When someone has messy and uncombed hair and dirty clothing, this is an example of a person who would be described as slovenly.
---
slovenly
characteristic of a sloven
careless in appearance, habits, work, etc.; untidy; slipshod
---
slovenly
adjective
Untidy, as in dress or appearance.
Marked by negligence; careless or slipshod: a slovenly legal defense. See Synonyms at sloppy.
Related Forms:
---
slovenly

Adjective
(comparative slovenlier, superlative slovenliest)
Unwashed, dirty, disorderly.
---