self control
self-con·trol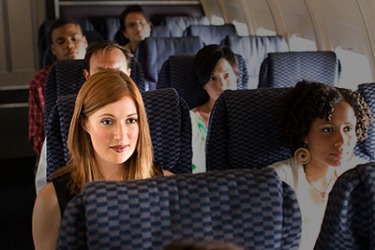 Karen has a fear of flying so she has to muster all of her courage and self control in order to appear calm during the flight.
noun
Self control is defined as the ability to manage your actions, feelings and emotions.

An example of self control is when you want the last cookie but you use your willpower to avoid eating it because you know it isn't good for you.
---
self-control
control of oneself, or of one's own emotions, desires, actions, etc.
---
self-control
noun
Control of one's emotions, desires, or actions by one's own will.
Related Forms:
self′-con·trolled′

adjective
---
self-control

Noun
the control of oneself; the ability to master one's desires and impulses
---