renowned

re·nowned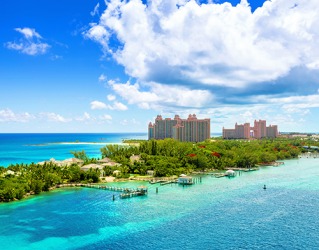 The Atlantis Paradise Island Hotel in the Bahamas is renowned for its luxury and plethora of activities on site.
adjective
The definition of renowned is famous.

An example of renowned used as an adjective is the phrase world renowned hotel which means a hotel known throughout the world.
---
renowned
---
renowned
adjective
Having renown; famous. See Synonyms at
famous
.
---
renowned

Adjective
(comparative more renowned, superlative most renowned)
Famous, celebrated, or well-known.

The movie Three Stars is about world-renowned chefs.
---