reliable

re·li·a·ble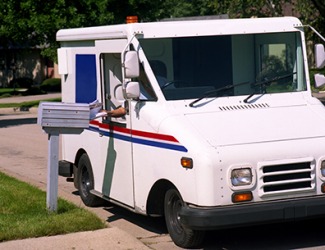 Our very reliable mail carrier delivers the mail between 1:00 - 2:00 every day.
adjective
The definition of reliable is dependable or capable of being trusted.

An example of reliable is a punctual mail carrier.
---
reliable
that can be relied on; dependable; trustworthy
---
reliable
adjective
Capable of being relied on; dependable: a reliable assistant; a reliable car.
Yielding the same or compatible results in different clinical experiments or statistical trials.
Related Forms:
re·li′a·bil′i·ty re·li′a·ble·ness

noun
---
reliable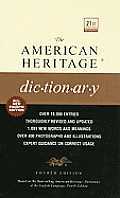 ---

---