reputable

rep·u·ta·ble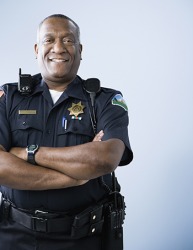 Officer Winfield's reputable reputation as an upstanding police officer has earned him many accolades.
adjective
The definition of reputable is someone or something that is considered good or reliable.

A well-respected brand with a good reputation is an example of a brand that would be described as reputable.
---
reputable
in good repute; having a good reputation; well-thought-of; respectable
regarded as proper usage; standard: a reputable word
---
reputable
adjective
Having a good reputation; honorable.
Related Forms:
---
reputable

Adjective
(comparative more reputable, superlative most reputable)
Having a good reputation; honourable.

He was a reputable businessman.
---