reliance

re·li·ance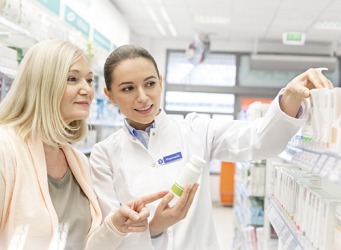 Beverly's reliance on her pharmacist's advice helps her make the best choice.
noun
Reliance is defined as trust or something trusted.

An example of a reliance is a close confidante.
---
reliance
the act of relying
trust, dependence, or confidence
a thing relied on
---
reliance
noun
The act of relying or the state of being reliant: the economy's reliance on imported oil.
The faith, confidence, or trust felt by one who relies: The general placed his reliance on the element of surprise. See Synonyms at trust.
Archaic One relied on; a mainstay.
---
reliance

Noun
(countable and uncountable, plural reliances)
The act of relying on someone or something; trust.
A person or thing which relies on another.
Anything on which to rely; ground of trust.

The boat was a poor reliance.
---
reliance - Legal Definition
n
Dependence; trust; confidence in the support of someone or something.
detrimental reliance
The relying by one party on the representations of another to the detriment of the first party's position or welfare. It may be a cause for bringing an action for recovery of damages due to fraud. See
estoppel
.
---