noun
Palaver is defined as charming talk, or chatter.

An example of palaver is a flirtatious conversation.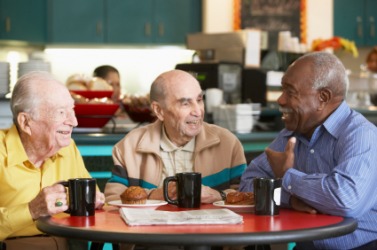 A palaver between three men.
---
palaver definition by Webster's New World
noun
a conference or discussion, as orig. between African natives and European explorers or traders
talk; esp., idle chatter
flattery; cajolery
Origin: Portuguese palavra, a word, speech ; from Ecclesiastical Late Latin parabola, parable
intransitive verb
to talk, esp. idly or flatteringly
to confer
transitive verb
to flatter or wheedle
Webster's New World College Dictionary Copyright © 2010 by Wiley Publishing, Inc., Cleveland, Ohio. Used by arrangement with John Wiley & Sons, Inc.
---
palaver definition by American Heritage Dictionary
noun
a. Idle chatter.

b. Talk intended to charm or beguile.

Obsolete A parley between European explorers and representatives of local populations, especially in Africa.
verb
pa·lav·ered
,
pa·lav·er·ing
,
pa·lav·ers
verb
, transitive
To flatter or cajole.
verb
, intransitive
To chatter idly.
Origin: Portuguese palavra, speech, alteration of Late Latin parabola, speech, parable; see parable.