adjective
The definition of nude is someone without any clothes on.

An example of nude is a naked person in the hot tub.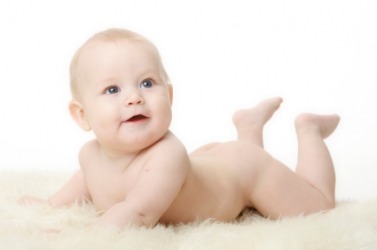 This baby is nude.
---
nude
adjective
completely unclothed or uncovered; naked; bare

Law

without consideration or other legal essential: said esp. of contracts
Origin of nude
Classical Latin
nudus
, naked
noun
a nude person
a representation of a nude human figure in painting, sculpture, etc.
the condition of being nude; nakedness: in the nude
---
nude
adjective
nud·er
,
nud·est
Having no clothing; naked.
Permitting or featuring full exposure of the body: a nude beach.
noun
An unclothed human figure, especially an artistic representation.
The condition of being unclothed.
Origin of nude
Latin
nūdus
; see
nogw-
in Indo-European roots.
Related Forms:
nu′di·ty , nude′ness

noun
---
nude
---