moan

moan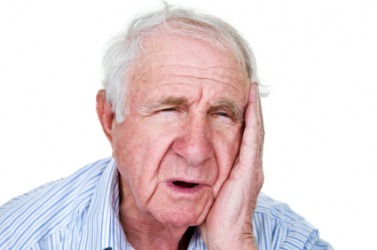 A man with a toothache moans.
noun
The definition of a moan is a long, low sound, often due to pain.

An example of a moan is the sound that someone with a stomach ache may make.
verb
Moan is defined as to complain or grieve about something or to utter a low, long sound of pain.

An example of moan is to express extreme sorrow about a death in the family.
An example of moan is for a person to make a pained sound when having a stomach ache.
---
moan
Archaic

a complaint; lamentation
a long, low vocal sound as of sorrow or pain or of sexual pleasure
any nonvocal sound like this: the moan of the wind
Origin of moan
Middle English
mone,
probably from base of Old English
mænan,
to complain: see mean
to utter a moan or moans
to complain, lament, grieve, etc.
to say with a moan
to complain about; bewail: to moan one's fate
---
moan
noun
a. A low, sustained, mournful cry, usually indicative of sorrow or pain.

b. A similar sound: the eerie moan of the night wind.

A complaint: his tiresome moans about his boss.
verb
moaned, moan·ing, moans
verb
intransitive
a. To utter a moan or moans.

b. To make a sound resembling a moan: A saxophone moaned in the background.

To complain, lament, or grieve: an old man who still moans about his misspent youth.
verb
transitive
To bewail or bemoan: She moaned her misfortunes to anyone who would listen.
To utter with moans or a moan.
Origin of moan
Middle English
mone
from
Old English
mān
; see
mei-no-
in Indo-European roots.
---
moan

---