fussy
fuss·y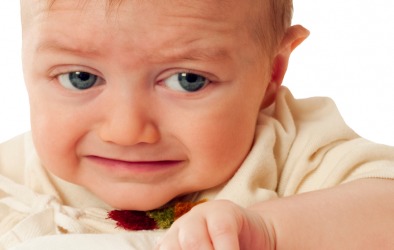 This looks like a fussy baby.
adjective
The definition of fussy is a person demanding attention, complaining a lot or worrying about nothing.

An example of fussy is a baby who's only happy when being held.
An example of fussy is someone who anxiously paces their house making everything perfect.
---
fussy
fuss′i·er

,

fuss′i·est
habitually fussing; bustling about or worrying over trifles
overly exacting and hard to please
whining, fretting, etc., as a baby

showing or needing careful attention
full of unnecessary details
---
fussy
adjective
fuss·i·er
,
fuss·i·est
Easily upset; given to bouts of ill temper: a fussy baby.
Paying great or excessive attention to personal tastes and appearance; fastidious: He was always fussy about clothes.
Calling for or requiring great attention to sometimes trivial details: a fussy actuarial problem.
Full of superfluous details: "It can indeed be fussy, filling with ornament what should be empty space" (H.D.F. Kitto).
Related Forms:
---
fussy
---