expressive

ex·pres·sive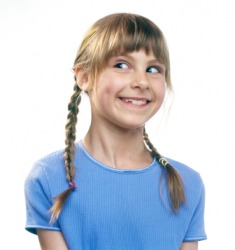 A young girl with an expressive face.
adjective
The definition of expressive is showing feeling, or full of meaning.

An example of something expressive is an intense love poem.
---
expressive
of or characterized by expression
that expresses or shows; indicative (of): a song expressive of joy
full of meaning or feeling: an expressive nod
Origin of expressive
Middle English from Medieval Latin
expressivus
---
expressive
adjective
Of, relating to, or characterized by expression: a child's expressive ability.
Serving to express or indicate meaning or feeling: actions expressive of frustration.
Showing or communicating meaning or feeling effectively: an expressive glance.
Related Forms:
---
expressive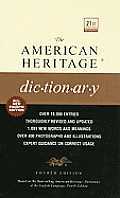 expressive
eloquent
meaningful
significant
These adjectives mean effectively conveying a feeling, idea, or mood:
an expressive gesture; an eloquent speech; a meaningful look; a significant smile.
---

Adjective
(comparative more expressive, superlative most expressive)
Origin
From Middle French expressif
---