enable

en·a·ble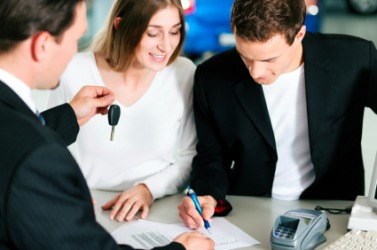 Financing enables this couple to buy a car.
verb
Enable is defined as to make something possible.

An example of enable is giving someone money to pay for a car.
---
enable
transitive verb
-·bled

,

-·bling
to make able; provide with means, opportunity, power, or authority: financial aid enabled Lou to attend college
to authorize, allow, or permit: legislation enabling free trade, software enabling computer network access

to make possible or effective; specif., to make possible or support the dysfunctional behavior of (someone), as by denying it exists or compensating for it in some way

Comput.

to activate (a device, a software function or feature, etc.)
---
enable
transitive verb
en·a·bled, en·a·bling, en·a·bles
a. To supply with the means, knowledge, or opportunity (to do something); make able: a hole in the fence that enabled us to watch; techniques that enable surgeons to repair the heart.

b. To make feasible or possible: funds that will enable construction of new schools.

To give legal power, capacity, or sanction to: a law enabling a new federal agency.
To make operational; activate: enabled the computer's modem; enable a nuclear warhead.
To behave in a manner that facilitates or supports (another's abusive, addictive, or self-destructive behavior).
Related Forms:
---
enable

Verb
(third-person singular simple present enables, present participle enabling, simple past and past participle enabled)
To give strength or ability to; to make firm and strong.
(Should we delete(+) this redundant sense?) To make able (to do, or to be, something); to confer sufficient power upon; to furnish with means, opportunities, and the like; to render competent for; to empower; to endow.
(Should we delete(+) this redundant sense?) To allow a way out or excuse for an action.

His parents enabled him to go on buying drugs.
---
enable - Computer Definition
---