detrimental
[de′trə ment′'l]
adjective
The definition of detrimental is something that is harmful.

An example of detrimental is smoking cigarettes.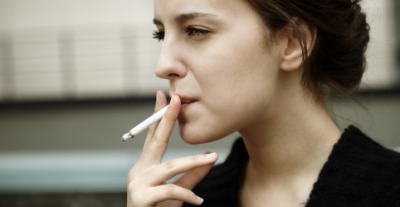 Smoking is detrimental to your health.
---
detrimental
adjective
causing detriment; harmful
Origin of detrimental
see detriment
---
detrimental
---
detrimental
Adjective
(comparative more detrimental, superlative most detrimental)
Origin
From Medieval Latin *detrimentalis, from Latin detrimentum ("harm"), from deterere ("to rub off, wear"), from de- ("down, away") + terere ("to rub or grab").
---