belonging

be·long·ing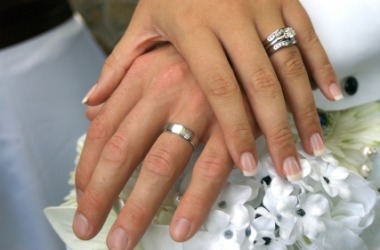 A bride and groom show their new belongings.
noun
The definition of a belonging is something owned by someone, or a close relationship.

An example of a belonging is person's wedding ring.
An example of a belonging is a person's best friend.
---
belonging
a thing that belongs to one
[pl.] possessions; property
close relationship; familiarity; camaraderie: a feeling of belonging
---
belonging
noun
Acceptance as a natural member or part: a sense of belonging.
belongings Personal items that one owns; possessions.
---
belonging

Verb
Present participle of belong.
Noun
(countable and uncountable, plural belongings)
(uncountable) The action of the verb to belong.

I have a feeling of belonging in London.
A need for belonging seems fundamental to humans.

(countable) (almost always used in the plural) Something physical that is owned.

Make sure you take all your belongings when you leave.
---