chattel

chat·tel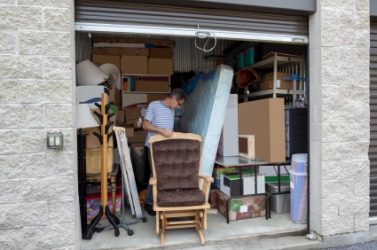 A man with his chattel.
noun
The definition of chattel refers to all personal property (things you own other than real estate).

An example of chattel is your furniture and car.
---
chattel
a movable item of personal property, as a piece of furniture, an automobile, or a head of livestock
any interest in real estate less than a freehold

a slave
Origin of chattel
Middle English
chatel
from OFr: see cattle
---
chattel
noun
Law An article of movable personal property.
A slave.
Origin of chattel
Middle English
chatel
movable property
from
Old French
from
Medieval Latin
capitāle
; see
cattle
.
---
chattel

---
chattel - Legal Definition
n
Any tangible property that is moveable or transferable. See also personal property and
real property
.
chattel personal
Any moveable property, tangible personal property, or an intangible right in such property (such as a patent). Also called personal chattel.
chattel real
Any interest in real property less than a freehold or a fee (such as an easement). Also called real chattel.
chattel mortgage
A lien on assets other than real estate that secures a loan.
chattel paper
A writing or writings that evidence a monetary obligation as well as a security interest in or a lease of specific goods. Generally used when a consumer buys goods on credit by signing a promissory note that promises payment in the future as well as grants the seller a security interest in the goods. See also
accommodation paper
and
commercial paper
.
---