verb

verb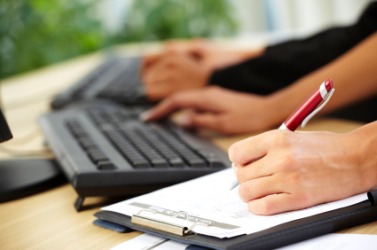 Write is a verb.
noun
The definition of a verb is a word that expresses action or a state of being.

An example of a verb is write.
---
verb
any of a class of words expressing action, existence, or occurrence, or used as an auxiliary or copula, and usually constituting the main element of a predicate (Ex.: give, build, run, be, happen, do, have, would, seem)
Origin of verb
Middle English
verbe
from Old French from Classical Latin
verbum,
word (used as translated, translation of Classical Greek
rh?ma,
verb, origin, originally , word)
---
verb
noun
Abbr. V or vb.

a. The part of speech that expresses existence, action, or occurrence in most languages.

b. Any of the words belonging to this part of speech, as be, run, or conceive.

A phrase or other construction used as a verb.
Origin of verb
Middle English
verbe
from
Old French
from
Latin
verbum
word, verb
(
translation of
Greek
rhēma
word, verb
); see
wer-
5
in Indo-European roots.
---
verb

Noun
(plural verbs)
(grammar) A word that indicates an action, event, or state.

The word "speak" is an English verb.
Usage notes
Verbs compose a fundamental category of words in most languages. In an English clause, a verb forms the head of the predicate of the clause. In many languages, verbs uniquely conjugate for tense and aspect.
Verb
(third-person singular simple present verbs, present participle verbing, simple past and past participle verbed)
(nonstandard, colloquial) To use any word that is not a verb (especially a noun) as if it were a verb.
(used as a neutral, unspecific verb, often in linguistics and the social sciences) To perform any action that is normally expressed by a verb.
---