snide

snide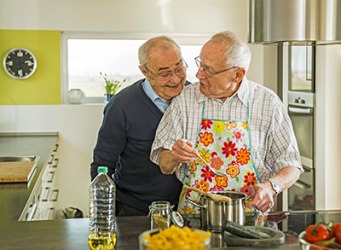 Gordy made a snide comment in jest about his good friend's cooking skills.
adjective
The definition of snide is someone or something rude, snobby, mocking, devious or underhanded.

When you ask a question and someone says "duh, everyone knows that!," this is an example of a snide remark.
A person who is constantly answering questions with "umm... stupid question," is an example of a person who would be described as snide.
---
snide
slyly malicious or derisive: a snide remark
Origin of snide
origin, originally , counterfeit, bogus from thieves' slang, probably of Dutch dialect, dialectal or German origin, originally from base of German
schneiden
, to cut, with reference to coin clipping and, later, to cutting remarks
---
snide
adjective
snid·er, snid·est
Mocking or derogatory in a malicious or ironic way: snide comments.
Making or given to making snide remarks: a snide roommate.
Origin of snide
Origin unknown
Related Forms:
---
snide

Adjective
(comparative snider, superlative snidest)
Disparaging or derisive in an insinuative way.

Don't make snide remarks to me.

Tricky; deceptive; false; spurious; contemptible.

He was a snide lawyer.
I received a shipment of snide goods.
---