savoir faire
sa·voir-faire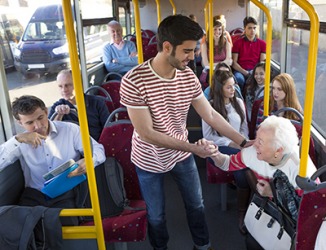 Spencer possesses a natural savoir faire because he is always kind and attentive to those in need.
noun
Savoir faire is knowledge of what to do and say and an ability to excel in social situations.

Jackie Kennedy's grace and poise is an example of savoir faire.
---
savoir-faire
ready knowledge of the right thing to do or say in any social situation
Origin of savoir-faire
French from
savoir faire
, literally , to know (how) to do
---
savoir-faire
noun
The ability to say or do the appropriate or graceful thing in social situations.
Origin of savoir-faire
French
savoir
to know how
faire
to do
---
savoir-faire

---