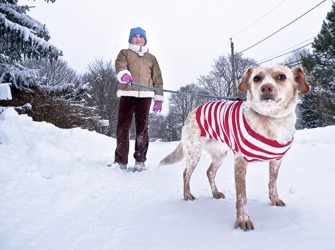 Even though the temperature had risen significantly, Cooper still needed to wear a sweater on his walk.
verb
Risen is something that has stood up, increased or gone to a higher place.

An example of risen is the temperature going from 68 degrees to 85 degrees.
An example of risen is a balloon being carried higher into the sky.
---
risen

Verb
past participle of rise
---