proven

prov·en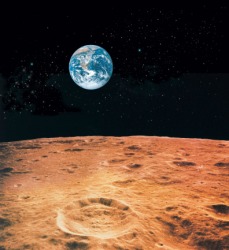 Scientists have proven that the earth is a round sphere as evidenced by this view from outer space.
adjective
The definition of proven is something that has been verified or authenticated.

An example of proven is the fact of the earth being round; proven fact.
---
proven
known to be valid, effective, or genuine: a proven method
---
proven
verb
A past tense and a past participle of
prove
adjective
Having been demonstrated or verified without doubt: "a Soviet leader of proven shrewdness and prescience" ( Joyce Carol Oates ) See Usage Note at prove .
Related Forms:
---
proven

---