met

met-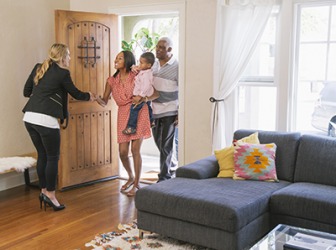 The potential homeowners met the realtor at the Open House.
verb
Met is defined as two or more people or things have come together or connected.

An example of met is when two people were introduced at a party.
---
met
metaphor
metaphysics
metropolitan
meteorological
meteorology
---
met
verb
Past tense and past participle of
meet
1
met.
met-
---
met

Verb
Simple past tense and past participle of meet.
Abbreviations
(London) The London Underground Metropolitan Line
(London, historical) The Metropolitan Railway
(London) The Metropolitan Police Service of London (MPS)
(US, with "the") The Metropolitan Museum of Art in New York City.
(New York, art, with "the") The current or historical Metropolitan Opera House or its opera company.
Noun
(plural Mets)
(London, informal) A Metropolitan Line train
(baseball) A player for the New York Mets
---