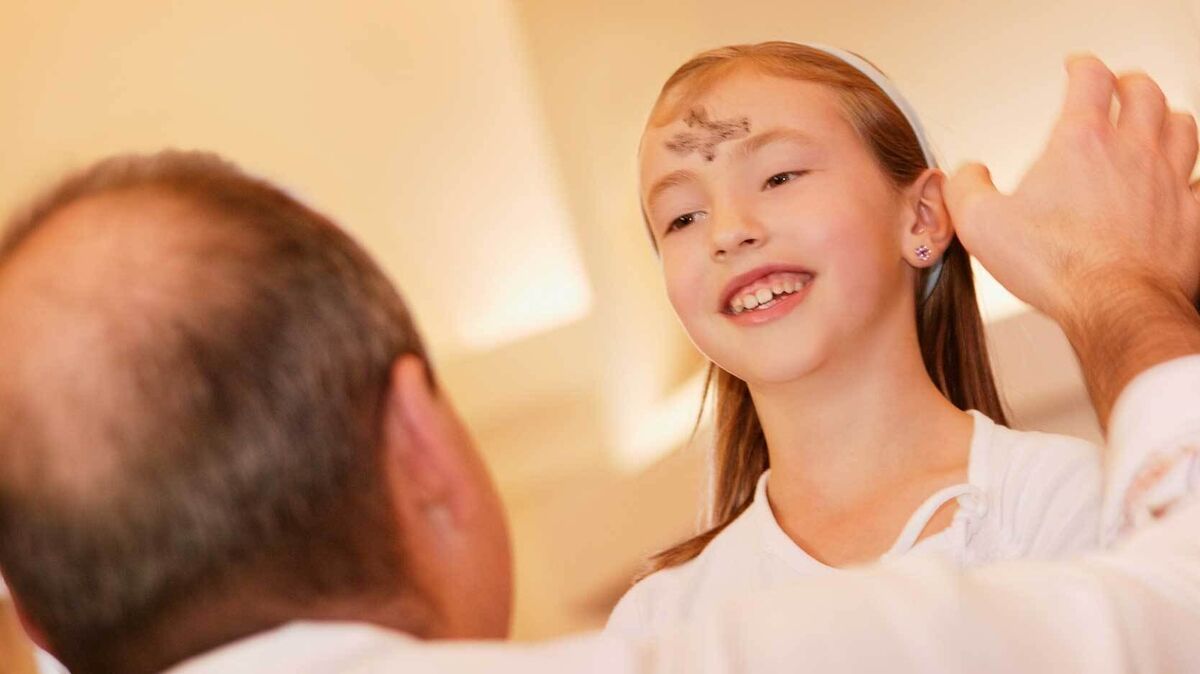 The Easter season is a time for rejoicing and celebrating new beginnings. Children and adults alike enjoy participating in different traditions specific to this holiday. Discover a variety of special Easter traditions around the world.
Religious Easter Traditions
The Easter season begins with Lent, a time where Christians are encouraged to reflect, fast and prepare for the resurrection of Jesus. Lent begins on Ash Wednesday and ends on Holy Saturday, which is the day before Easter Sunday.
Easter Food Traditions
Food is the focal point of many Easter celebrations. Families and friends often gather for Easter brunch or a hearty Easter dinner.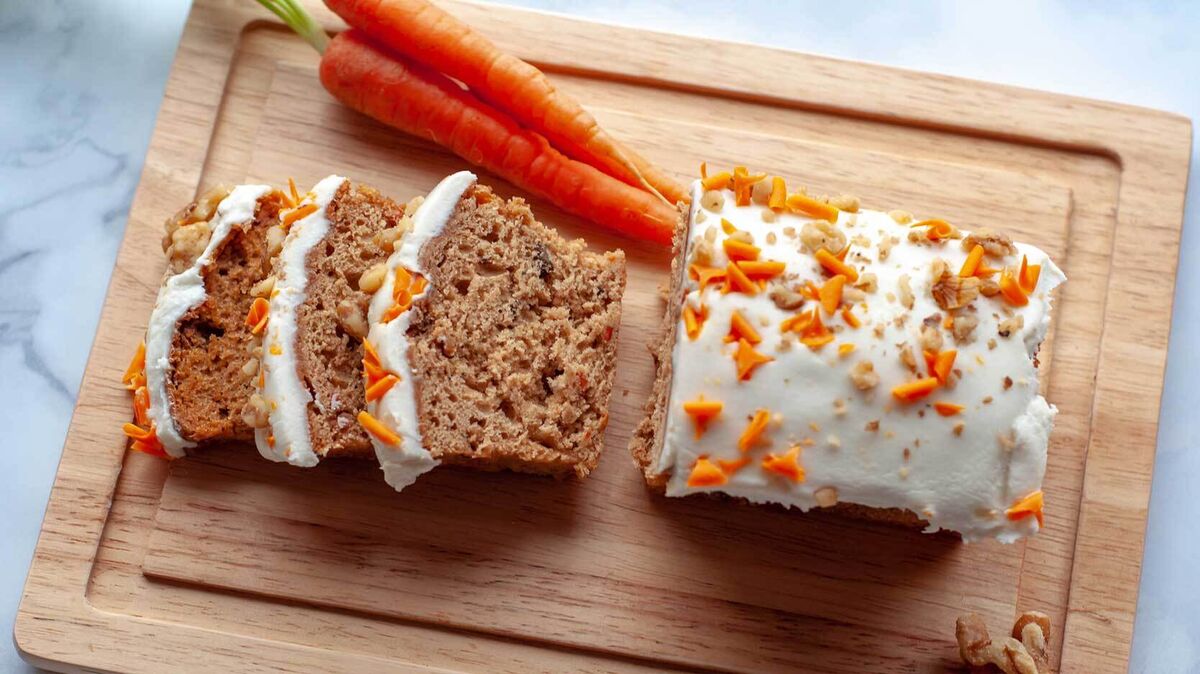 capirotada - In Mexico, it is tradition to make and eat capirotada during Lent, especially on Good Friday. This unique bread pudding features tortillas, dried and fresh fruit, nuts, butter, sugar, and cinnamon sticks. The ingredients symbolize the body of Christ (tortillas/bread) and the cross (cinnamon sticks).
carrot cake - Likely because they're the Easter bunny's favorite food, carrots are a must-have Easter tradition. That's one reason why carrot cake is such a popular Easter dessert in many parts of the world, including Hungary.
chocolate Easter eggs - The origin of chocolate Easter eggs can be traced back to 19th century France and Germany. The confection quickly spread to the U.K., the U.S. and beyond. Before long, chocolate bunnies and other Easter candies followed.
egg dishes - Because eggs are such a common Easter symbol, meals for this holiday often include eggs in some form. In Italy, eggs are often served in the form of an Easter pie featuring eggs, cured meats, sausage, and cheese baked in a pie crust.

hot cross buns - These sticky sweet rolls that feature a cross on top are a traditional Good Friday and Easter food in many countries, including Australia, Canada, India, Ireland, New Zealand, and the United Kingdom.

main course - Easter main course preferences vary in different parts of the world. In North America, ham is a traditional main course for Easter dinner. In Australia and European nations, lamb is a traditional selection for Easter dinner.

mazanec - In the Czech Republic, a special sweet bread called mazanec has traditionally been eaten throughout Holy Week (the week preceding Easter Sunday) since the 15th century. Rum-soaked raisins and dried fruit are baked into the bread, which is topped with slivers of almond. It is served with butter or jam.
pickled fish - In South Africa, pickled fish is a staple throughout Lent as well as a staple item served on Easter Sunday. The South African version of pickled fish involves frying fish and onions that have been seasoned with a variety of spices, then pickling them in a sugar and vinegar brine.
salt cod croquettes - Since Spain is predominantly Catholic, it's not surprising that they have a traditional seafood dish for the Lenten fast and Semana Santa (Holy Week). Salt cod croquettes are basically fish biscuits, made from cod that has been preserved in salt, flour, butter, eggs, and spices.
simnel cake - Originating in the Middle Ages, simnel cake is a traditional British dessert eaten during the Easter season. It is a fruitcake frosted with marzipan. The top is adorned with 11 balls fashioned from marzipan. The marzipan balls symbolize Jesus' apostles, with the exception of Judas (who betrayed Jesus).
Traditional Easter Activities
Easter celebrations usually include a selection of traditional Easter activities, many of which feature Easter eggs.
decorating eggs - Dyeing and otherwise decorating Easter eggs is one of the most common Easter activities. This practice seems to be popular everywhere that Easter is observed.

Easter baskets - The tradition of Easter baskets is popular in many countries. In the U.S., Germany and England, candy-filled Easter baskets are common. In Russia and other Eastern European countries, baskets are filled with cured meats, bread, condiments, cheese, and a candle.
Easter egg hunts - The tradition of Easter egg hunts started in Germany, possibly as far back as the 16th century. The tradition spread to England, the U.S. and other countries.
Easter egg tree - In Germany, the Ostereierbaum (Easter egg tree) is a beloved tradition. People paint or dye eggs that have been hand-blown to remove the inside of the eggs, then hang them from the branches of trees. This symbolizes the new life of spring.
Easter egg rolls - Kids in many countries enjoy participating in the tradition of an Easter egg roll, in which they gather together to watch boiled, decorated eggs roll down a slope. This is popular in many countries, including Scotland, England, Germany, and the U.S. The White House even hosts an annual Easter egg roll event.
family vacations - Many school systems schedule spring break to coincide with Easter. In some countries, such as France, the Friday before and the Monday after Easter are holidays for most businesses. As a result, Easter is a popular time for family vacations.
Judas piñatas - In Mexico, piñatas crafted as effigies of Judas are destroyed during the Easter season. Rather than being filled with candy and treats, these piñatas are stuffed with fireworks and set off as onlookers cheer on the destruction of Judas.
Easter Traditions and Symbols
These special ways of celebrating Easter can help create incredible holiday memories. Whether you opt for religious or secular Easter traditions, consider expanding your Easter observances by adding a few new traditions to your regular activities. Now that you know about these interesting traditions from around the world, learn even more about Easter by reflecting on some Easter symbols and what they mean. You can also dive deeper into Easter traditions and learn the facts behind them.