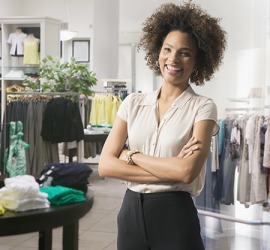 Retailing is a competitive business and in order to be successful it is important to stay ahead of current trends.
verb
Retailing is the process of selling goods to the public or of operating a business that sells goods to the public.

Operating a clothing store that sells to the public is an example of retailing.
---
retailing
noun
The functions and activities involved in the selling of commodities directly to consumers.
---
retailing

Verb
Present participle of retail.
---