replace

re·place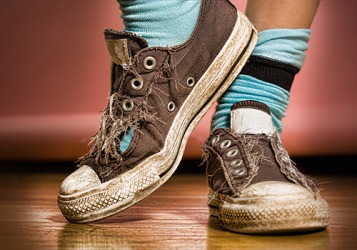 It might be time for Brandon to replace his favorite sneakers.
verb
To replace is to find a substitute for something, to put something back where you got it from, or to take the place of something.

When you take the milk from the shelf and then you put it back, this is an example of a time when you replace the milk where you found it.
When you throw out your old shoes and get new ones, this is an example of a time when you replace your old shoes.
When new shoes take the place of your old ones, this is an example of a time when the new shoes replace the old.
---
replace
transitive verb
-·placed′

,

-·plac′ing
to place again; put back in a former or the proper place or position
to take the place of; supplant: workers replaced by automated equipment
to provide a substitute or equivalent for: to replace a worn tire
to put back or pay back; restore; return: to replace embezzled funds
---
replace
transitive verb
re·placed, re·plac·ing, re·plac·es
a. To put back into a former position or place: replaced the sofa after vacuuming.

b. To restore or return: replaced the money he had stolen.

To take the place of: Jets have largely replaced propeller planes. Nurse practitioners are replacing doctors in some clinics.
To fill the place of; provide a substitute for: replaced the team's coach; replaced the wall-to-wall carpeting with hardwood floors. See Usage Note at substitute.
Related Forms:
---
replace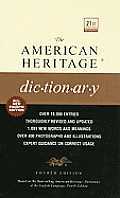 replace
supplant
supersede
These verbs mean to turn someone or something out and place another in his, her, or its stead. To
replace
is to be or to furnish an equivalent or substitute, especially for one that has been lost, depleted, worn out, or discharged:
"A conspiracy was carefully engineered to replace the Directory by three Consuls"
(H.G. Wells).
Supplant
often suggests the use of intrigue or underhanded tactics to take another's place:
"The rivaling poor Jones, and supplanting him in her affections, added another spur to his pursuit"
(Henry Fielding). To
supersede
is to replace one person or thing by another held to be more valuable or useful, or less antiquated:
"In our island the Latin appears never to have superseded the old Gaelic speech"
(Thomas Macaulay).
---

---
replace - Computer Definition
An external DOS/Windows command that can be used to copy only updated files. The /u parameter checks time and date and only copies source files that are newer than the ones in the destination folder. To backup all .TXT files to the \BACKUP folder, type: replace *.txt \backup /u
---