reduction

re·duc·tion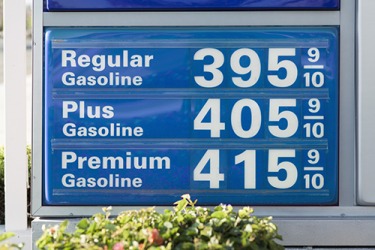 The reduction in gas prices is a welcomed relief for people who have long commutes to work.
noun
The definition of a reduction is a decrease or a lessening in amount, or the amount by which something decreases or goes down.

When the income tax rate is cut, this is an example of a time when you get a reduction in taxes.
When a price goes down by 10 percent, this is an example of a 10 percent reduction.
---
reduction
a reducing or being reduced
anything made or brought about by reducing, as a smaller copy, lowered price, sauce of concentrated liquid, etc.
the amount by which anything is reduced
Origin of reduction
Late Middle English
reduccion
from Middle French
reduction
from Classical Latin
reductio
from
reductus,
past participle of
reducere
---
reduction
noun
The act or process of reducing.
The result of reducing: a reduction in absenteeism.
The amount by which something is lessened or diminished: a reduction of 12 percent in violent crime.
A sauce that has been thickened or concentrated by boiling.
Biology The first meiotic division, in which the chromosome number is reduced from diploid to haploid. Also called reduction division .
Chemistry

a. A decrease in positive valence or an increase in negative valence by the gaining of electrons.

b. A reaction in which hydrogen is combined with a compound.

c. A reaction in which oxygen is removed from a compound.

Mathematics

a. The canceling of common factors in the numerator and denominator of a fraction.

b. The converting of a fraction to its decimal equivalent.

c. The converting of an expression or equation to its simplest form.
Origin of reduction
Middle English
reduccioun
restoration, action of bringing back to a former state
from
Middle French
reduction
from
Old French
redution
from
Latin
reductiō
reductiōn-
from
reductus
past participle of
redūcere
to bring back
; see
reduce
.
Related Forms:
---
reduction

Origin
From Middle English reduccion, from Old French reducion, from Latin reductio.
---