really

re·al·ly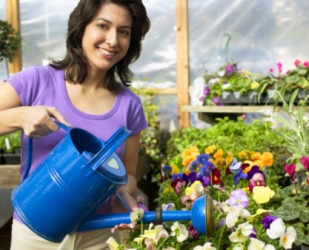 Margie really enjoys growing flowers in her greenhouse.
adverb
Really is defined as in fact or actually.

An example of really used as an adverb is is someone saying they really want to do something, meaning they want to do something very much.
---
really
in reality; in fact; actually
truly or genuinely: a really hot day
Origin of really
Middle English
rialliche:
see real and -ly
indeed: used to express surprise, irritation, doubt, etc.
---
really
adverb
In actual truth or fact: There isn't really a lake there; it's just a mirage.
To a great degree; very much: I would really like to meet your sister.
Very; utterly: That was a really enjoyable evening.
Without a doubt; indeed: Really, I don't want more dessert.
interjection
Used to express surprise, skepticism, displeasure, or interest: "I've been reading her diary." "Really?"
---
really

---