behaviour

be·hav·iour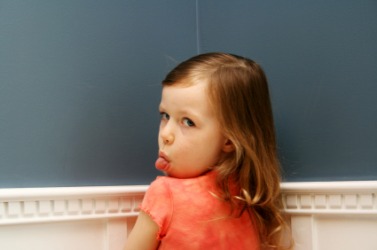 A child exhibiting bad behavior.
noun
The definition of behaviour is the British spelling for the way a person or thing acts.

A child who constantly listens to his parents is an example of someone with good behaviour.
---
behaviour
---
behaviour
---
behaviour

Noun
(plural behaviours) (British, Australia, Canada, New Zealand)
The way a living creature behaves or acts.

She can't stop the strange behaviour because she has OCD, which stands for obsessive-compulsive disorder.

The way a device or system operates.
Usage notes
Adjectives often applied to "behaviour" include: human, animal, physical, chemical, mechanical, electrical, organizational, corporate, social, collective, parental, interpersonal, sexual, criminal, appropriate, inappropriate, correct, incorrect, right, wrong, good, bad, acceptable, unacceptable, poor, ethical, unethical, moral, immoral, responsible, irresponsible, normal, odd, deviant, abnormal, violent, abusive, aggressive, offensive, defensive, rude, stupid, undesirable, verbal, nonverbal, learned, professional, unprofessional, adaptive, compulsive, questionable, assertive, disgusting, self-destructive.
behaviour pattern
behavioural science
See also:
behavior
---