persuade

per·suade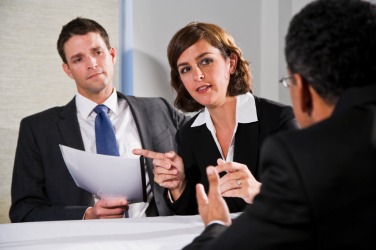 A business woman tries to persuade her coworkers.
verb
The definition of persuade is to convince someone to do or think something.

An example of persuade is when you make a strong argument for why your idea is right and your argument convinces your boss to implement your idea.
---
persuade
transitive verb
-·suad′ed

,

-·suad′ing
to cause to do something by reasoning, urging, or inducement; prevail upon
to induce to believe something; convince
Origin of persuade
Middle French
persuader
from Classical Latin
persuadere
from
per-,
intensive +
suadere,
to urge: see suasion
---
persuade
transitive verb
per·suad·ed, per·suad·ing, per·suades
To cause (someone) to accept a point of view or to undertake a course of action by means of argument, reasoning, or entreaty:
"to make children fit to live in a society by persuading them to learn and accept its codes"
(
Alan W. Watts
) See Usage Note at
convince
.
Origin of persuade
Latin
persuādēre
per-
per-
suādēre
to urge
; see
swād-
in Indo-European roots.
Related Forms:
---
persuade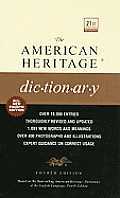 persuade
induce
prevail
convince
These verbs mean to succeed in causing a person to do or consent to something.
Persuade
means to win someone over, as by reasoning or personal forcefulness:
Nothing could persuade her to change her mind.
To
induce
is to lead, as to a course of action, by means of influence or persuasion:
"Pray what could induce him to commit so rash an action?"
(Oliver Goldsmith). One
prevails
on somebody who resists:
"He had prevailed upon the king to spare them"
(Daniel Defoe). To
convince
is to persuade by the use of argument or evidence:
The sales clerk convinced me that the car was worth the price.
---

Verb
(third-person singular simple present persuades, present participle persuading, simple past and past participle persuaded)
To successfully convince (someone) to agree to, accept, or do something, usually through reasoning and verbal influence. Compare sway.

That salesman was able to persuade me into buying this bottle of lotion.
Origin
From Latin persuādeō ("I persuade").
---