malleable

mal·le·a·ble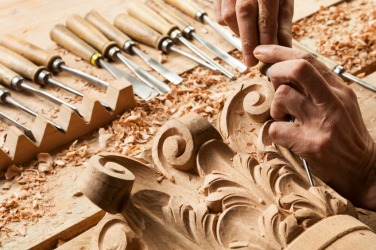 A malleable piece of wood.
adjective
The definition of malleable is capable of being shaped or changed, whether physically or mentally.

An example of malleable is a piece of wood that a hammer can reshape.
An example of malleable is a person whose decisions are constantly influenced by her peers' opinions.
---
malleable
that can be hammered, pounded, or pressed into various shapes without breaking: said of metals
capable of being changed, molded, trained, etc.; adaptable
Origin of malleable
Middle English
malliable
from Medieval Latin
malleabilis
from Classical Latin
malleare,
to beat with a hammer from
malleus,
a hammer from Indo-European base an unverified form
mel-,
to grind, beat from source mill
---
malleable
adjective
Capable of being shaped or formed, as by hammering or pressure: a malleable metal.
Easily controlled or influenced: "The British

[rulers]

… had favoured the brother who struck them as altogether more amiable, a more malleable, more temperate man" ( Paul Scott )

a. Able to adjust to changing circumstances; adaptable: a malleable leader unafraid to compromise.

b. Capable of being changed or adjusted to meet particular or varied needs: the malleable rhythms of jazz.
Origin of malleable
Middle English
from
Old French
from
Medieval Latin
malleābilis
from
malleāre
to hammer
from
Latin
malleus
hammer
; see
melə-
in Indo-European roots.
Related Forms:
mal′le·a·bil′i·ty mal′le·a·ble·ness

noun
---
malleable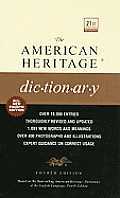 ---

Origin
From Middle English malliable, borrowed from Late Latin malleābilis, derived from malleāre ("to hammer"), from malleus ("hammer"), from Proto-Indo-European *mal-ni- ("crushing"), an extended variant of Proto-Indo-European *melHâ''- ("crush, grind").
---