noun
The definition of kinship is a family relationship or other close relationship.

An example of kinship is the relationship between two brothers.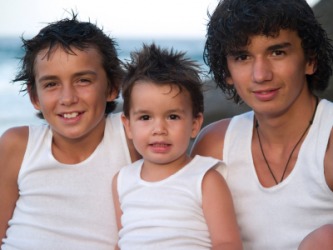 These three brothers have a close kinship.
---
kinship
noun
family relationship
relationship; close connection
Origin of kinship
see kin and amp; -ship
---
kinship
noun
Connection by heredity, marriage, or adoption; family relationship.
Relationship by nature or character; affinity.
---
kinship
---