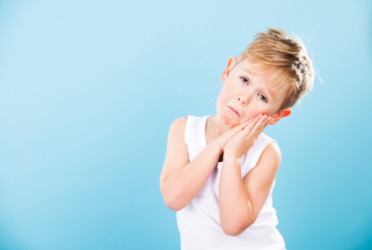 An imploring child.
verb
The definition of implore is to beg or plead.

An example of implore is when you beg and plead for a loaf of broad when you are hungry.
---
implore
transitive verb
-·plored′

,

-·plor′ing
to ask or beg earnestly for
to ask or beg (a person) to do something; entreat
Origin of implore
Classical Latin
implorare
, to beseech, entreat from
in-
, intensive +
plorare
, to cry out, weep
---
implore
verb
im·plored, im·plor·ing, im·plores
verb
transitive
To appeal to in supplication; beseech: implored the tribunal to have mercy. See Synonyms at beg.
To beg for urgently: implored their advice in the matter.
verb
intransitive
To make an earnest appeal.
Origin of implore
Latin
implōrāre
in-
toward
; see
in-
2
.
plōrāre
to weep
Related Forms:
---
implore

Verb
(third-person singular simple present implores, present participle imploring, simple past and past participle implored)
To call upon or pray to earnestly; to entreat.
See also:
imploré
---