exuberance

ex·u·ber·ance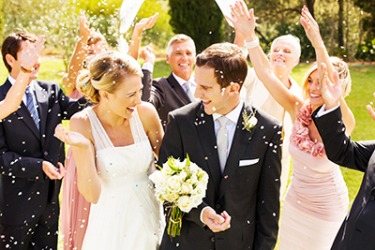 The exuberance of the bride and groom on their wedding day showed the depth of their love for each other.
noun
Exuberance is defined as the state of being overly excited, joyful and happy.

An example of a time when someone might feel exuberance is after the birth of his or her first child.
---
exuberance
the state or quality of being exuberant; great abundance; luxuriance
an instance of this; esp., action or speech showing high spirits
Origin of exuberance
French
exúberance
from Classical Latin
exuberantia
from
exuberans
, present participle of
exuberare
, to come forth in abundance from
ex-
, intensive +
uberare
, to bear abundantly from
uber
, udder
---
exuberance
noun
The quality or condition of being exuberant.
An exuberant act, expression, or display: "a solid little boy easily embarrassed by the exuberances of his mother" ( Doris May Lessing )
---
exuberance

---